1. Click [+] next to the beat you are ordering
If a beat is not listed above, an invoice can be requested by emailing Sales@VTZbeats.com.
2. Select the type of license
Details on terms and rates are available below.
3. Discounts are applied automatically
Your total will be updated with any available bulk rates and sale prices once all of the beats have been added to your cart. If you have a coupon, you can enter it at any time by clicking on the Menu tab.
4. Click [BUY NOW] to place the order
When you're ready to complete the purchase, you will be redirected to Paypal.com to process the transaction securely.
BUY 2, GET 1 FREE
BUY 4, GET 4 FREE
ON ALL LEASES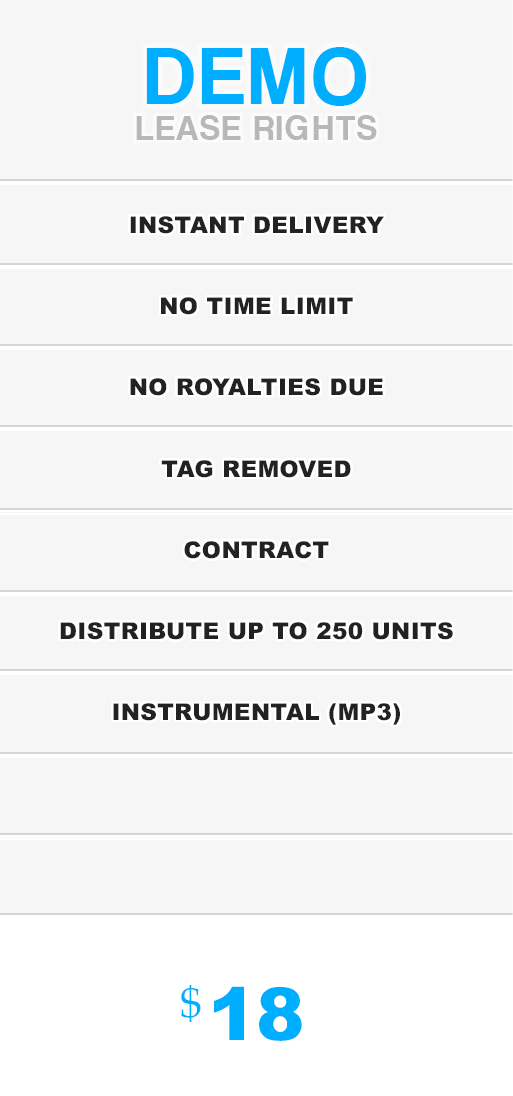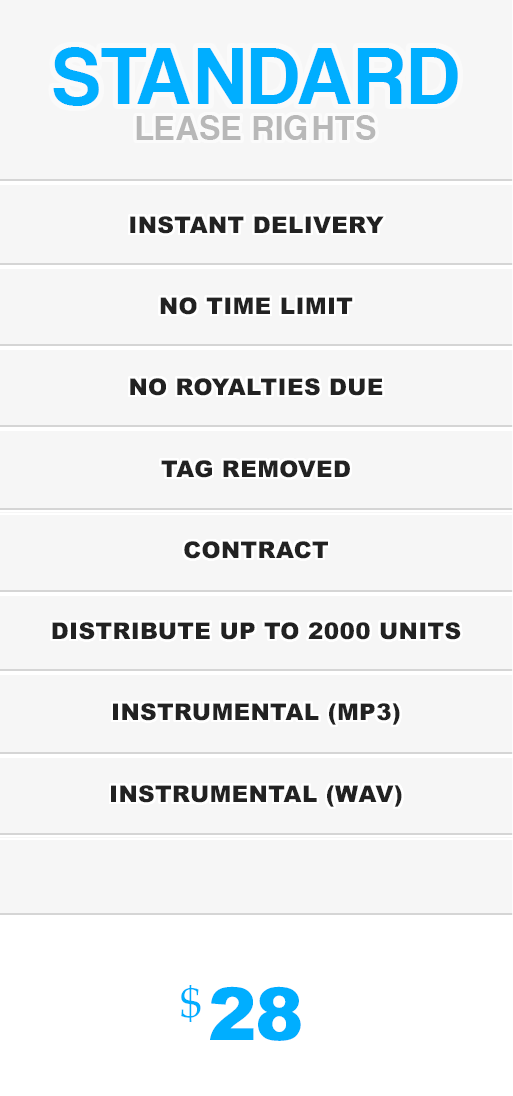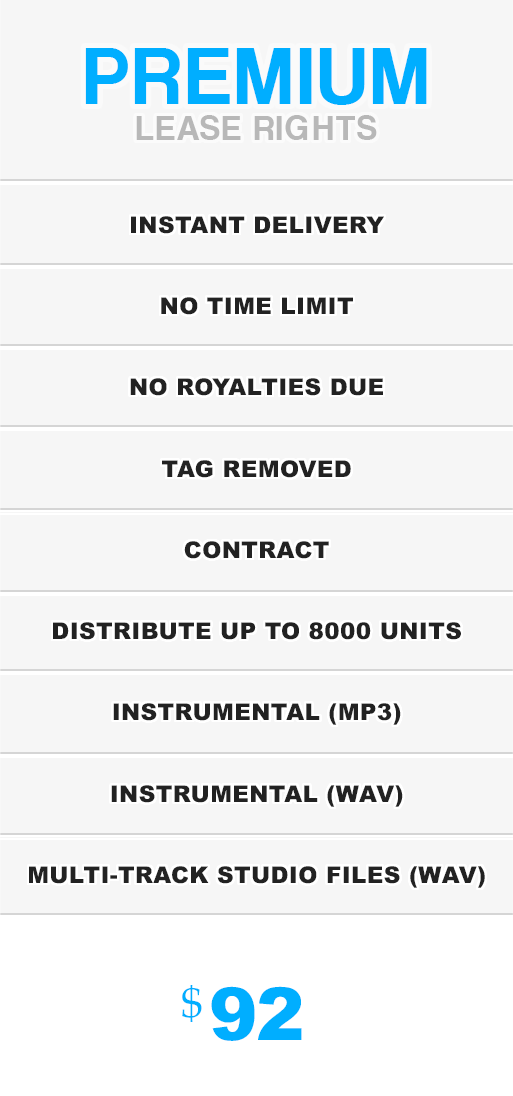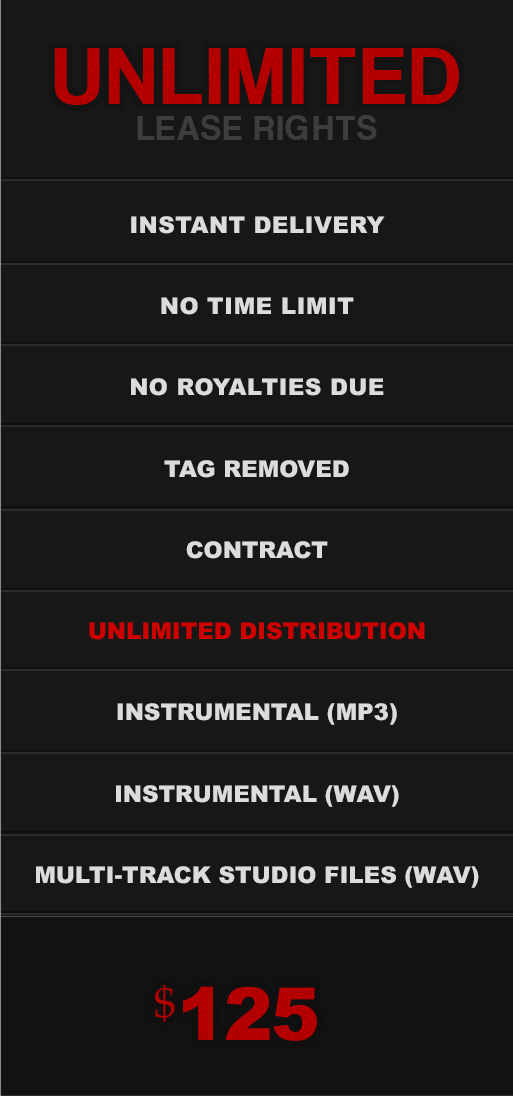 Contact for inquiries or submit an offer. With the purchase of Exclusive Rights, you
have the option to also have your beat customized. This includes making changes
to the key, tempo, arrangement, instruments or any other reasonable suggestion. You
can request as many revisions as necessary until you are satisfied with the final result.
Join the chatroom
Live broadcasts occur most evenings. A more defined schedule will be available in the near future.

Sign up to receive notifications by email each time a new instrumental is uploaded.
Subscribers also receive 10% off the total on all purchases.  Your coupon code will be provided once you have confirmed your subscription.
This mailing list is used strictly for updates when new music becomes available.  Newsletters are only sent out each time a new instrumental gets uploaded to VTZbeats.com.  Your information will be kept private, and never sold or otherwise distributed.
Thank you for your support!